Bring Blu-ray Disc with High-quality Audio/Video
to Your Life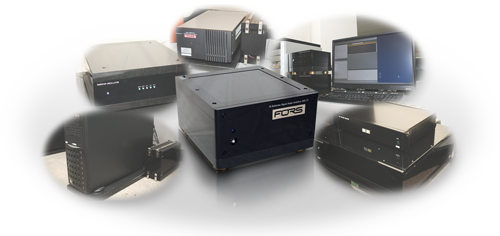 Super High-Quality Blu-ray Disc Master Process

system
What is it?
Blu-ray Disc, a new generation package media, is believed to be capable of saving high-quality audio/video into disc. However, previous video package media has not been expected to and was not able to focus on high-quality audio which every audio package media such as CD, SACD has always pursues. Q-tec therefore made a start of upgrading the data transfer method in the mastering process so that the audio quality in Blu-ray disc will be high enough to make hard-core music fans satisfied and also reviewed all the systems in the mastering process. As a result, we developed FORS; a new technology that makes it possible to incorporate the audio/video of super high quality into package media, which is remarkably faithful to the master tape. The FORS mastering service has started in July 2009.
Even if you change the hardware, the original source does not change. It is important for the disc media to incorporate the audio/video in a quality which is faithful and exact to the original that the producers have intended. FORS system can make it come true.
System Configurations
FORS Sound Processor: High-quality transmission of the original digital signal
FORS High Definition Master Clock: Reference signals of high accuracy
Audio/Video Signal Cable of the upgraded specification and quality
FORS High Definition Storage: Upgrades the quality of files
High-quality Authoring/Encode System specially designed for FORS
Features
Pure and smooth sound without any noise in the high notes which sounds as if it was wide-range
Robust auditory lateralization and fine sound which enables higher resolution
Stable and stress-free sound well suited even for prolonged listening
Less noisy video with high resolution and sense of depth
Q-tec provide total solution services for Blu-ray Disc production from mastering to disc replication. We also pursue to put out more upgraded and high-quality package media that will contribute to the further expansion of the new generation package business.
※FORS and

logo is a registered trademark of Q-tec, Inc.